Welcome to Alta Veterinary Hospital
Welcome to Alta Veterinary Hospital
Mon: 8 am – 6 pm
Tue: 8 am – 6 pm
Wed: 8 am – 5 pm
Thur: 8 am – 6 pm
Fri: 8 am – 6 pm
Sat: 8 am – 4 pm
Sun: Closed
Closed for Good Friday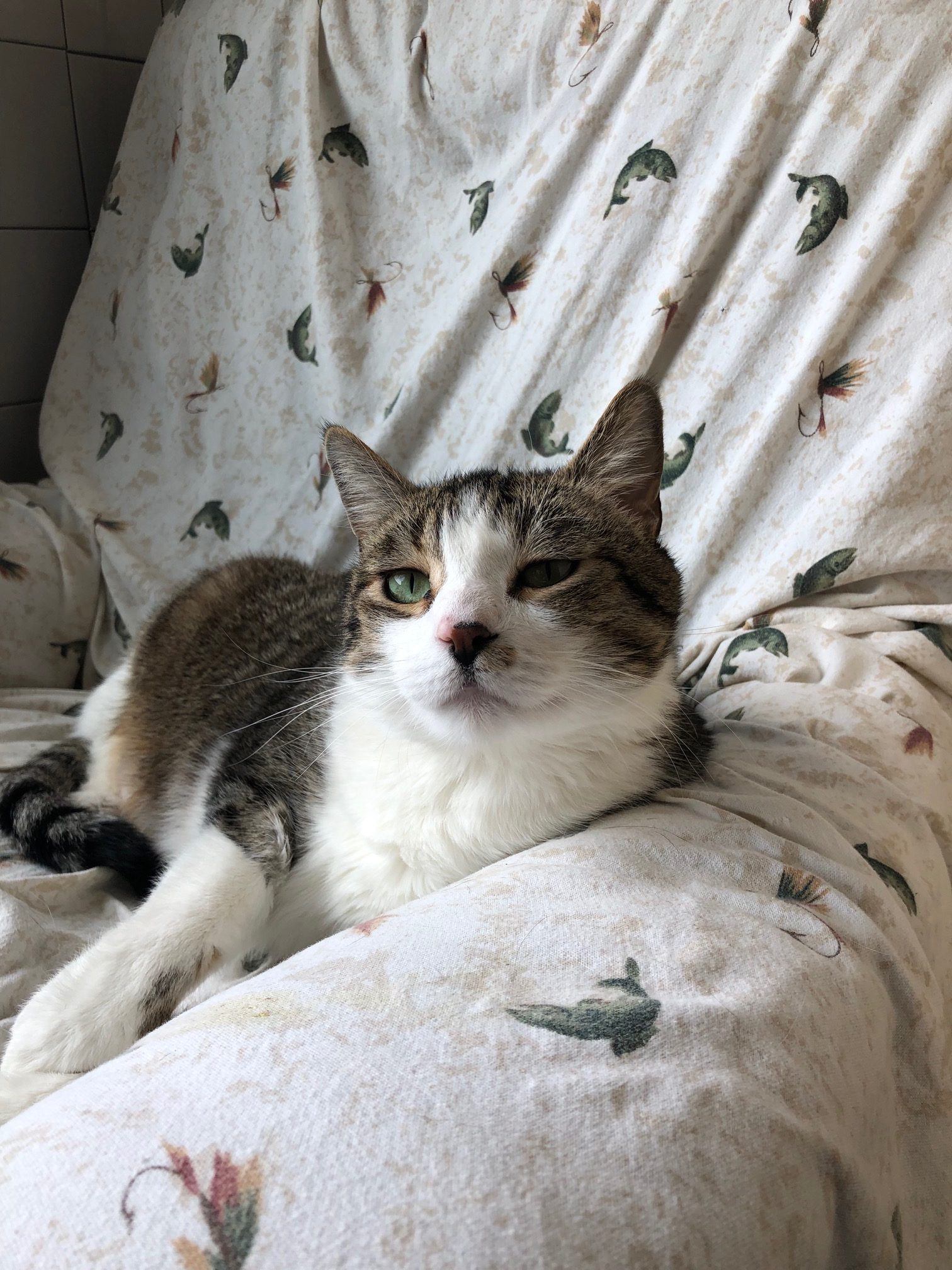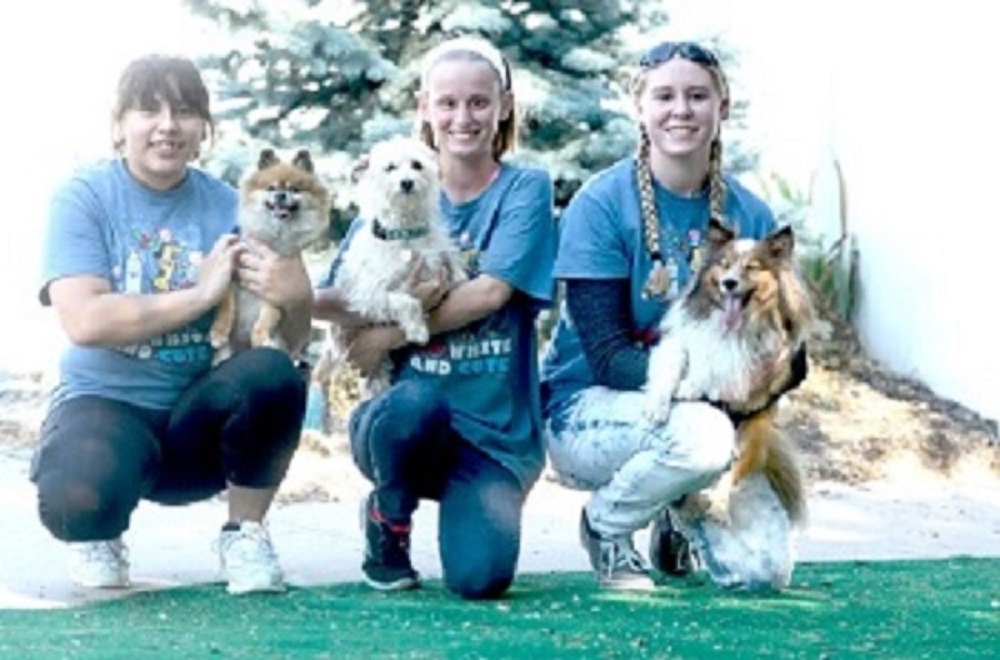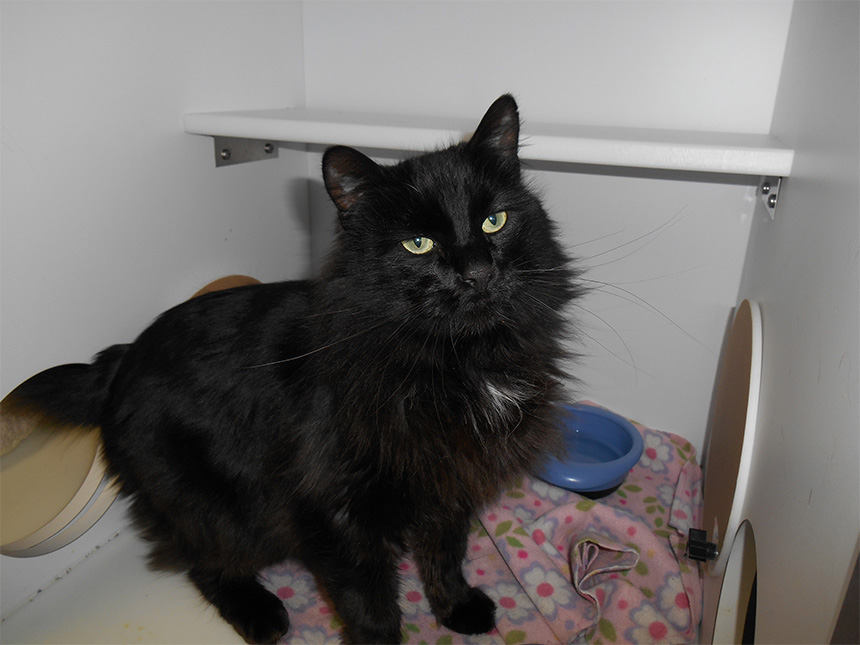 New Clients Receive $20 Off Their First Visit
Mention the New Client Promotion When Booking Your Appointment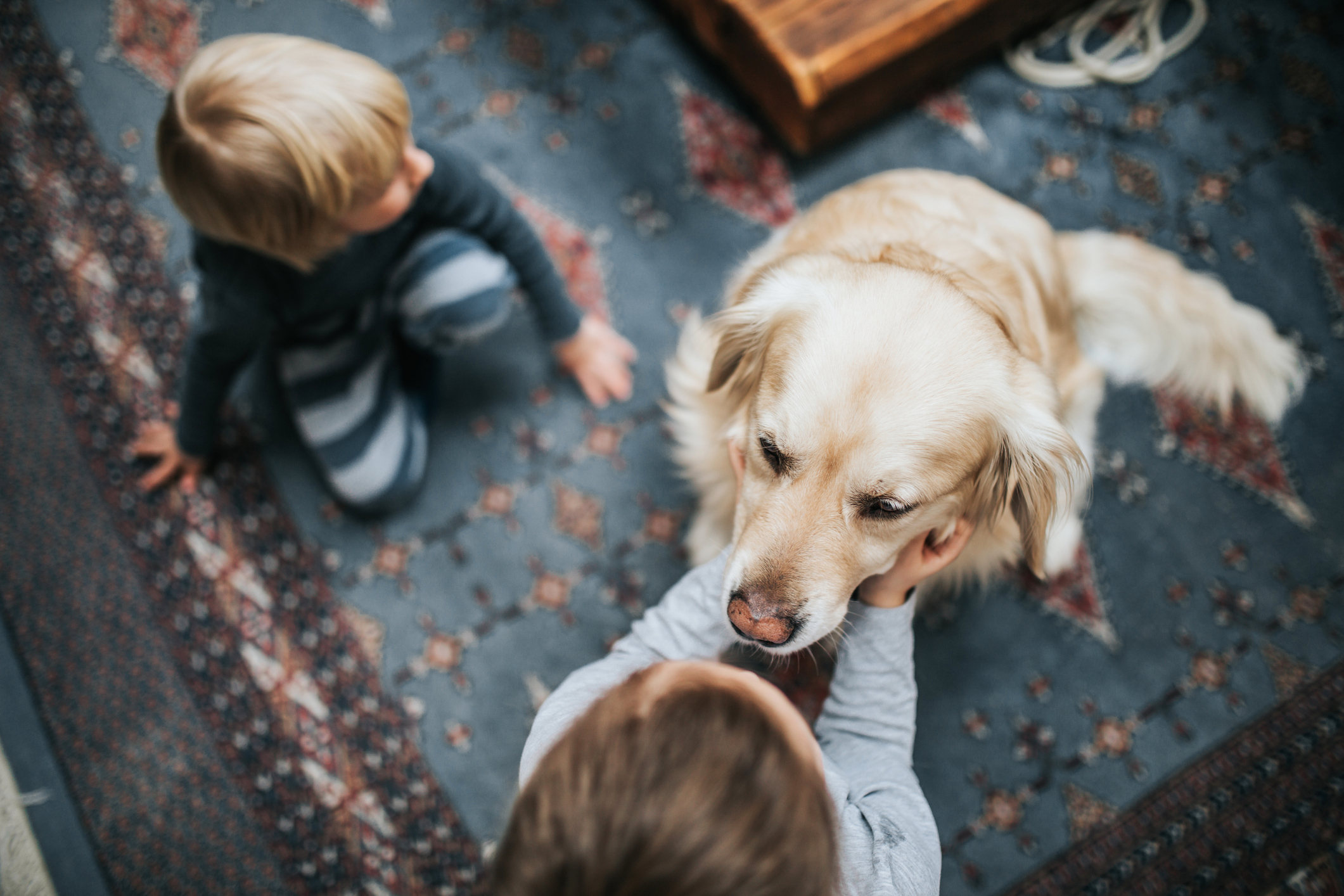 Quality and Affordable Care for Over 50 Years
Alta Veterinary Hospital established practice in the Sandy, Utah community, over 50 years ago. We are committed to providing our best quality care, medical services and affordability for you pet. Our staff has an extensive veterinary knowledge base. They care compassionately for your pet while utilizing State-of-the-Art care and treatments available today. We are a fully equipped hospital offering:
Give Your Pet the Best Care Available
Our Doctors and Staff are pet owners offering the same personal love and concern for all our four-legged patients. Feel free to ask them questions or concerns regarding your pet.
We look forward to adding your names to our long list of satisfied customers. We welcome your comments and suggestions. Call for an appointment or you are welcome to drop in for a free pet weight check or dental exam so we can get to know you and your pet!
Meet Our Team
Contact Us